A5 Notebook | Very Peri | Plain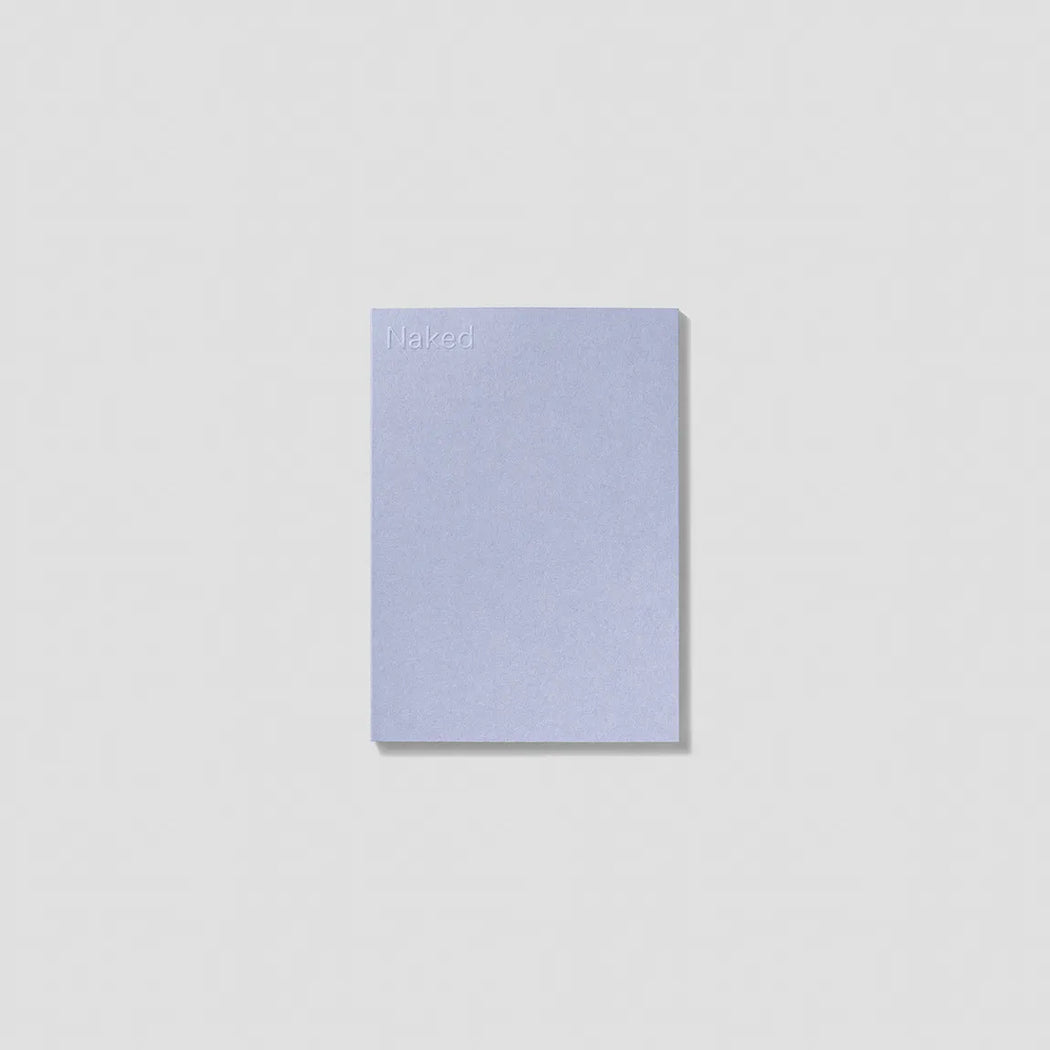 A5 Notebook | Very Peri | Plain
Minimalism at its finest from Portuguese stationery brand Mishmash.
Stripping down design to the bare essential in a cannot-live-without notebook.
Flexible stitched spine to give you the best journaling experience. Opens 180º degrees flat on any desk surface. Fold it back-to-back and take advantage of the most underrated feature of any notebook.
Dimensions: 148 x 210 mm (A5)
Cover colour: Very Peri
Page type: Plain