Bergamot + Rosemary Hand/Body Wash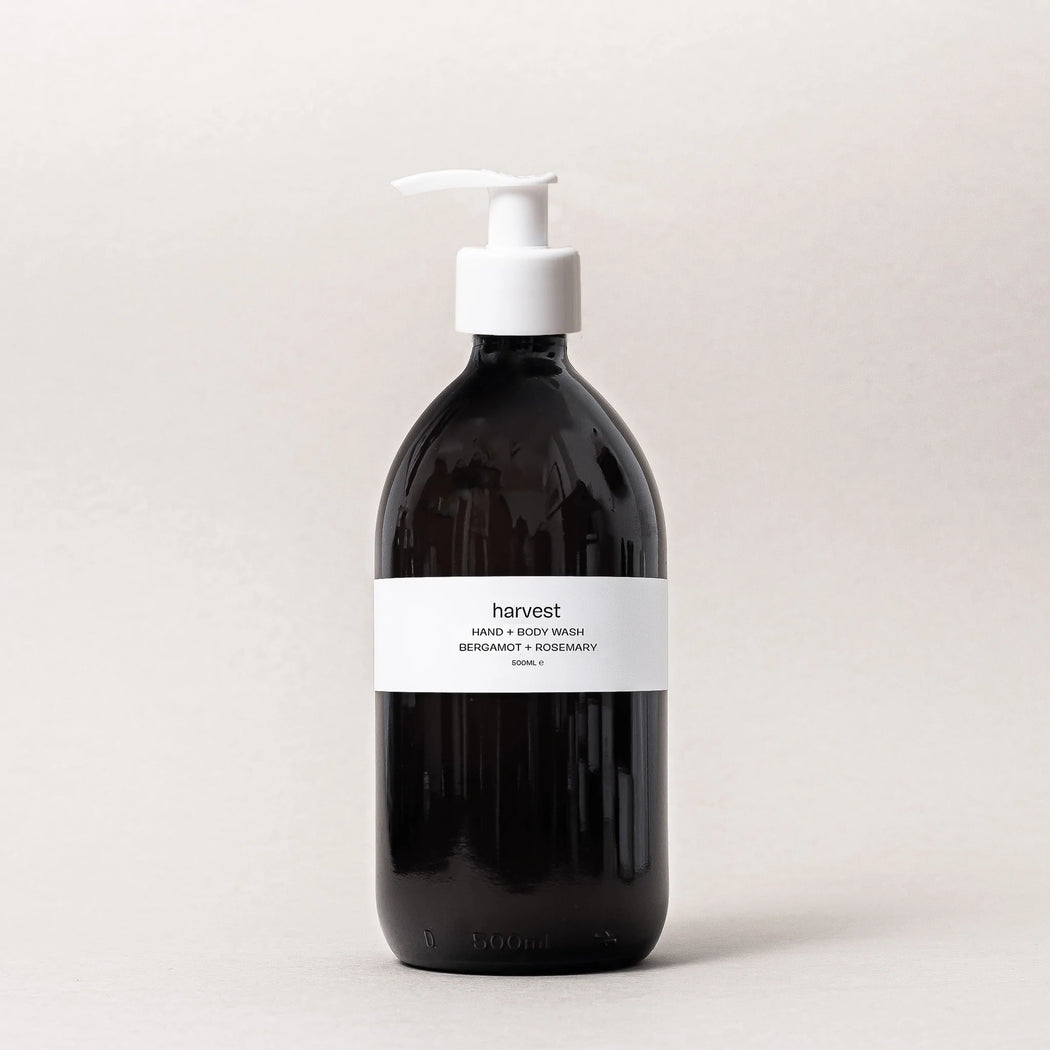 Bergamot + Rosemary Hand/Body Wash
An herbaceous hand and body wash made from the botanical extracts of Rosemary and Bergamot. Formulated to cleanse and rejuvenate your skin. Use alongside our Bergamot + Rosemary Balm.
Benefits:
BERGAMOT: balancing / enhancing / deodorising
ROSEMARY: anti-bacterial / herbaceous / purifying
Certified organic sunflower and coconut oils, blended with gentle skin enhancing ingredients. Vegan and cruelty free, no parabens, mineral oil compounds, sulphates (SLS), glycols or phthalates.
500ml