Etsu bamboo spoon pack of 6 | Rose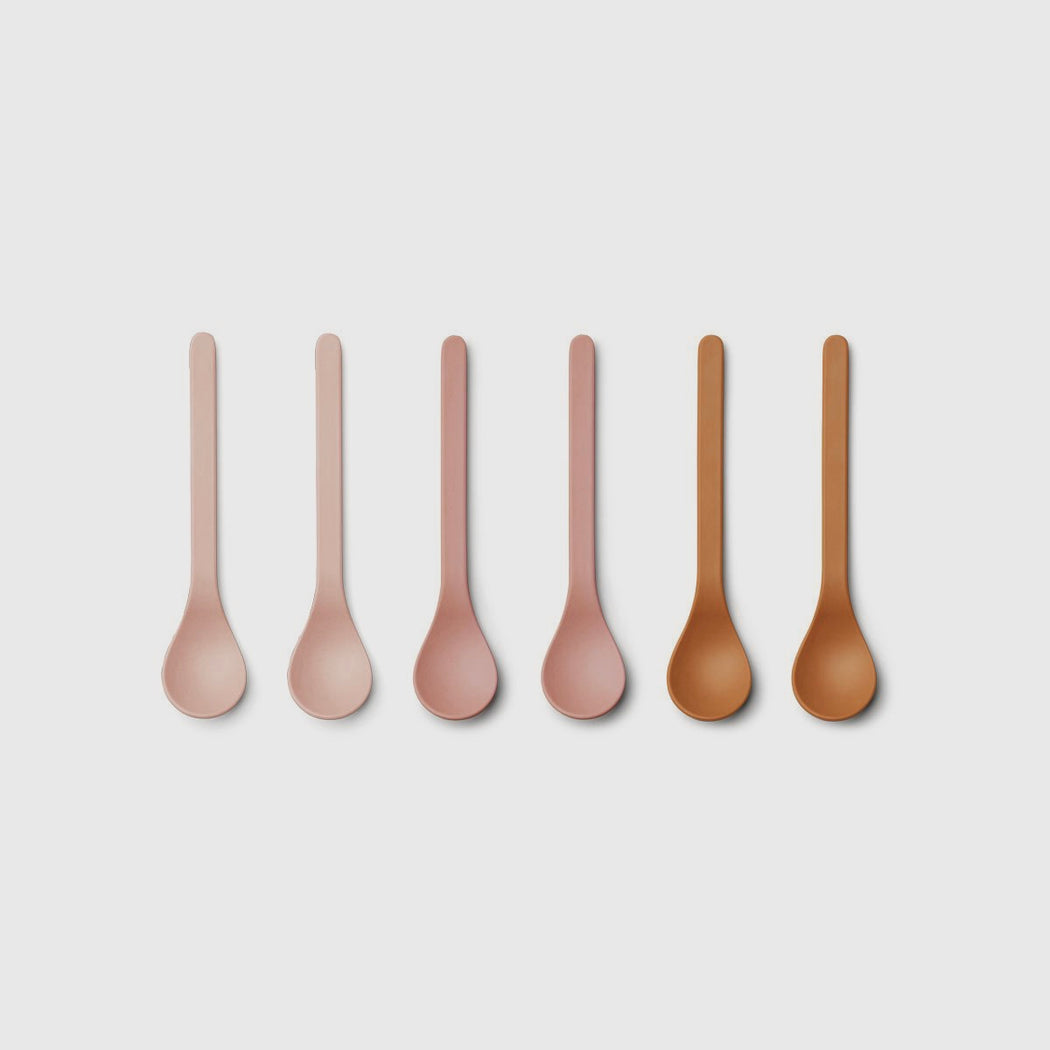 Etsu bamboo spoon pack of 6 | Rose
Sustainable children spoons made of bamboo. The spoons come in a convenient 6 pack and has beautiful colours - a perfect addition to any kind of tableware.
ABOUT
• Bamboo mix material
• LFGB certified (Tested for according to latest EU regulations)
• Silky smooth and soft to touch
• Ideal for porridge and much more
• Dishwasher safe
The spoons come in a pack of 6.
DETAILS
Quality: 45% bamboo fiber, 25% melamine, 25% corn powder, 5% wood fiber
Dimensions: W 3.4 cm / L 15 cm