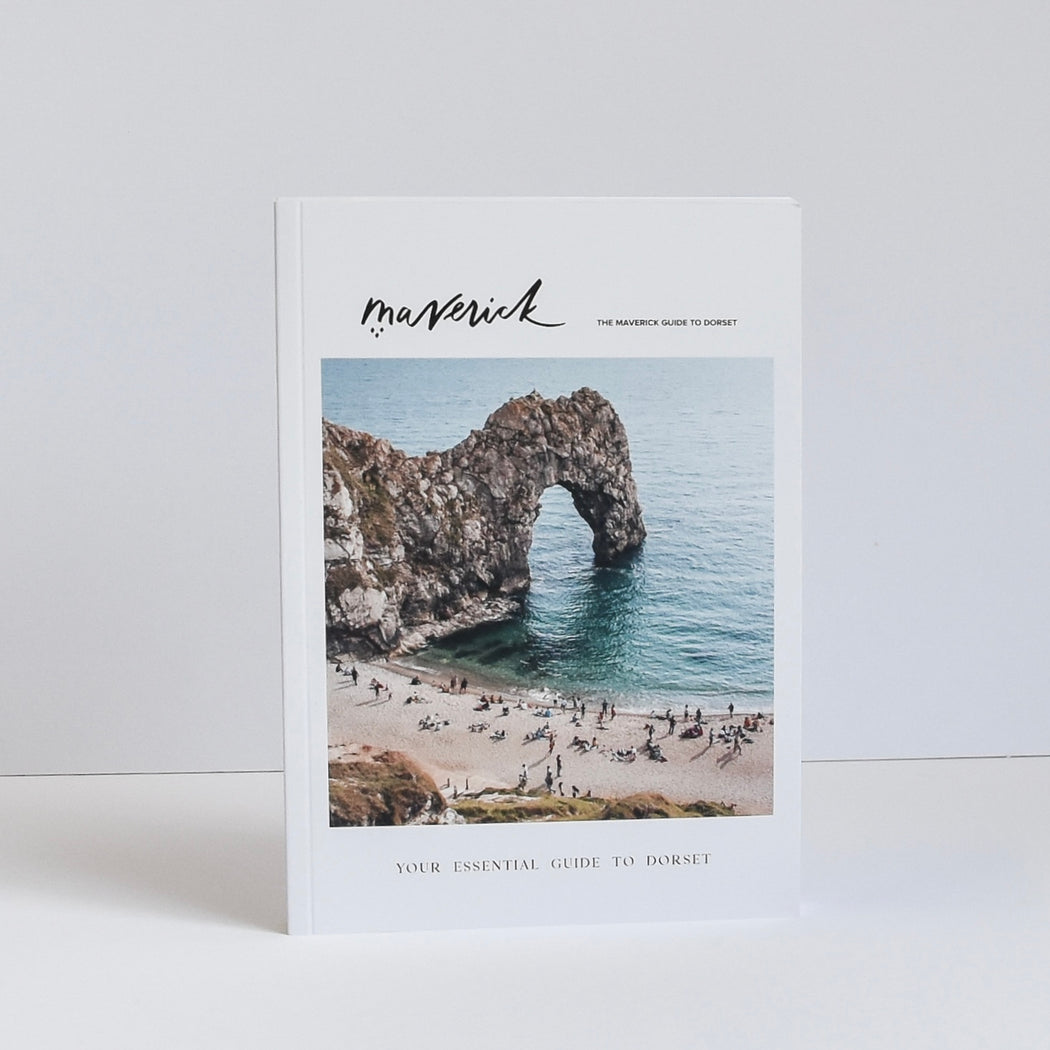 Maverick Guide to Dorset
The Maverick Guide to Dorset showcases local artisans, the best indie shops (including us of course!) restaurants and much more. Read interviews with with local makers and work your way through Maverick's essential Dorset bucket list.
A5, 165 pages.

Printed full-colour on FSC certified uncoated paper.

Printed in England.