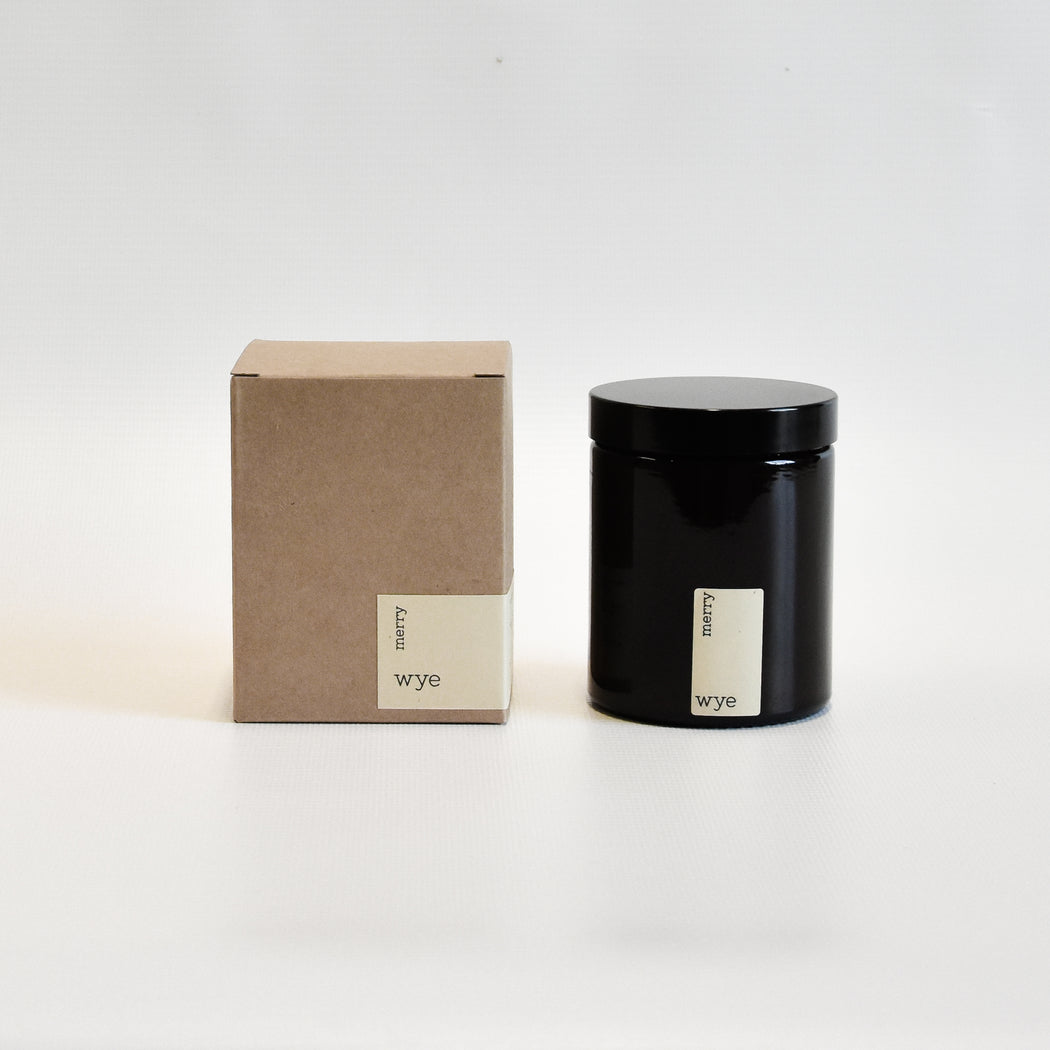 Merry Candle | Large
Sweet Orange & Clove. Festive editon scented candle.
Made by hand in the Wye Valley
135g | Vegan | Cruelty Free

Naturally Wye Scented Candles: 100% soy wax & essential oils, creating subtle & natural fragrances. Hand made in the Wye Valley. Each candle contains either a blend or a single essential oil, carefully selected both for the fragrance and for the potential benefits they offer.