The Great American Road Trip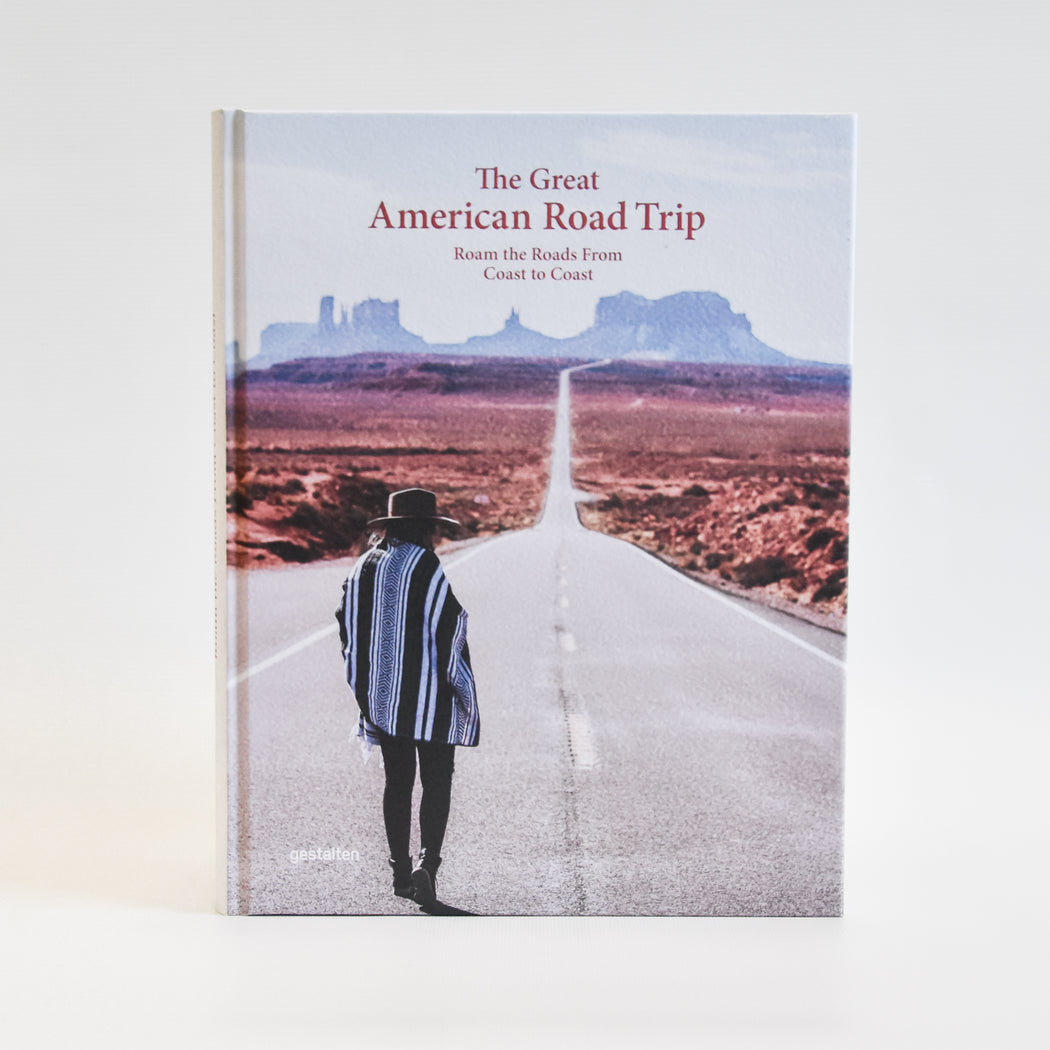 The Great American Road Trip
Roam the Roads From Coast to Coast
Less highways, more byways: embrace the freedom of the open road, and begin your great American adventure.
When it comes to the great outdoors, the USA has it all: wild mountains, vast prairies, barren deserts, tropical forests and other worldly canyons. And there is no better way to explore them than that all-American activity: the road trip.
The Great American Road Trip provides a new appreciation of this grand tradition. Leading beyond magnificent landscapes and seeking out history, culture, food, and people; Retrace the Underground Railroad, follow the Blues Highway, go on a pilgrimage to the best lobster shacks. The Great American Road Trip encourages readers to start an adventure of their own. So what are you waiting for? The road awaits...