Coastline Earrings | Silver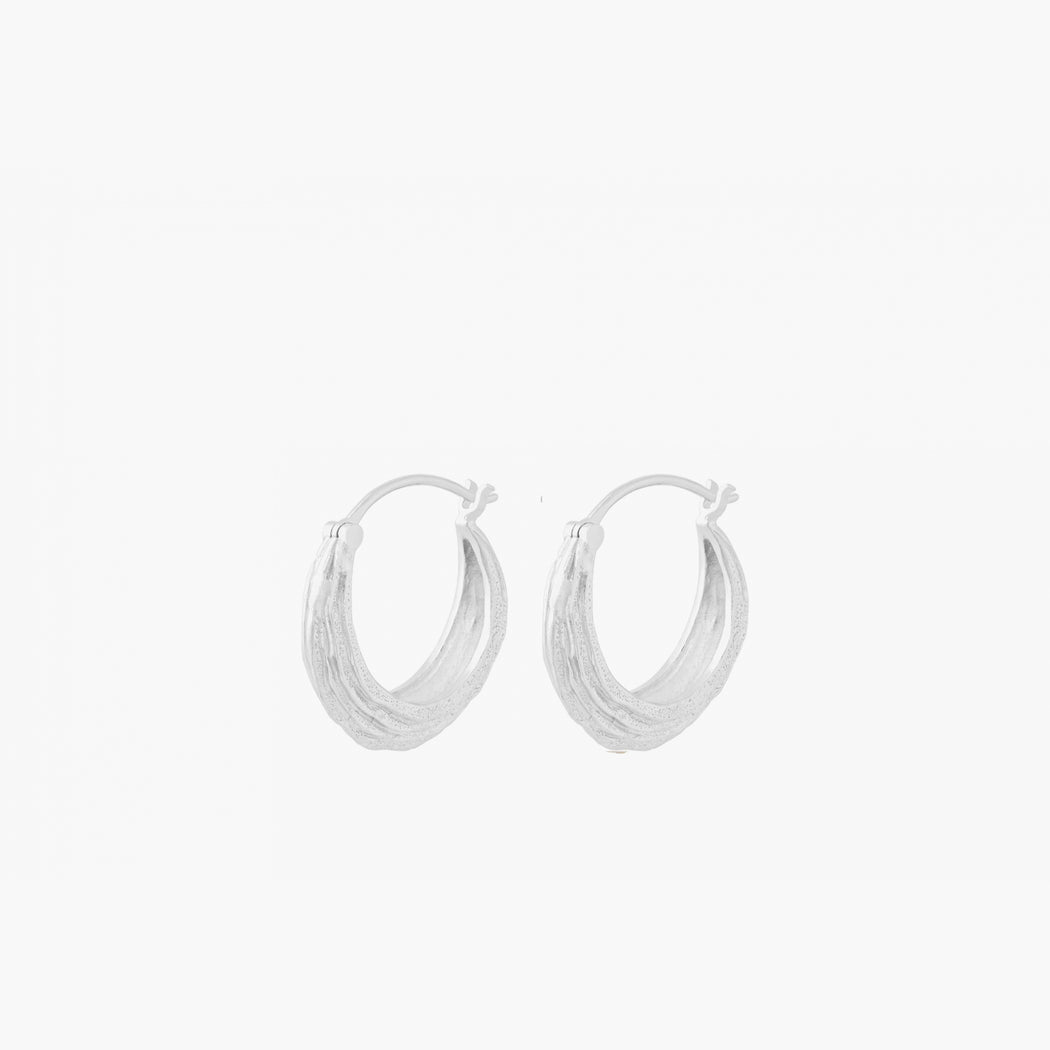 Coastline Earrings | Silver
Coastline Earrings
Pernille loves to travel the world and is often very inspired by the many experiences she gathers along the way. She describes Lofoten high up North as being amongst the most beautiful nature she has witnessed in a long time.
The Coastline Earrings are inspired by the breathtaking wild and raw coasts, shaped by nature's powerful hands. The most beautiful formations are left in the sand when waves crash onto the coastline. A design, created by nature itself, with organic lines that remind us of the captivating and mystical fjords of the North. The timeless Coastline Earrings are inspired by the raw coast and the elegant formations in the sand.
Certified recycled sterling silver.
Size: 22 mm