Mori shoulder bag | midnight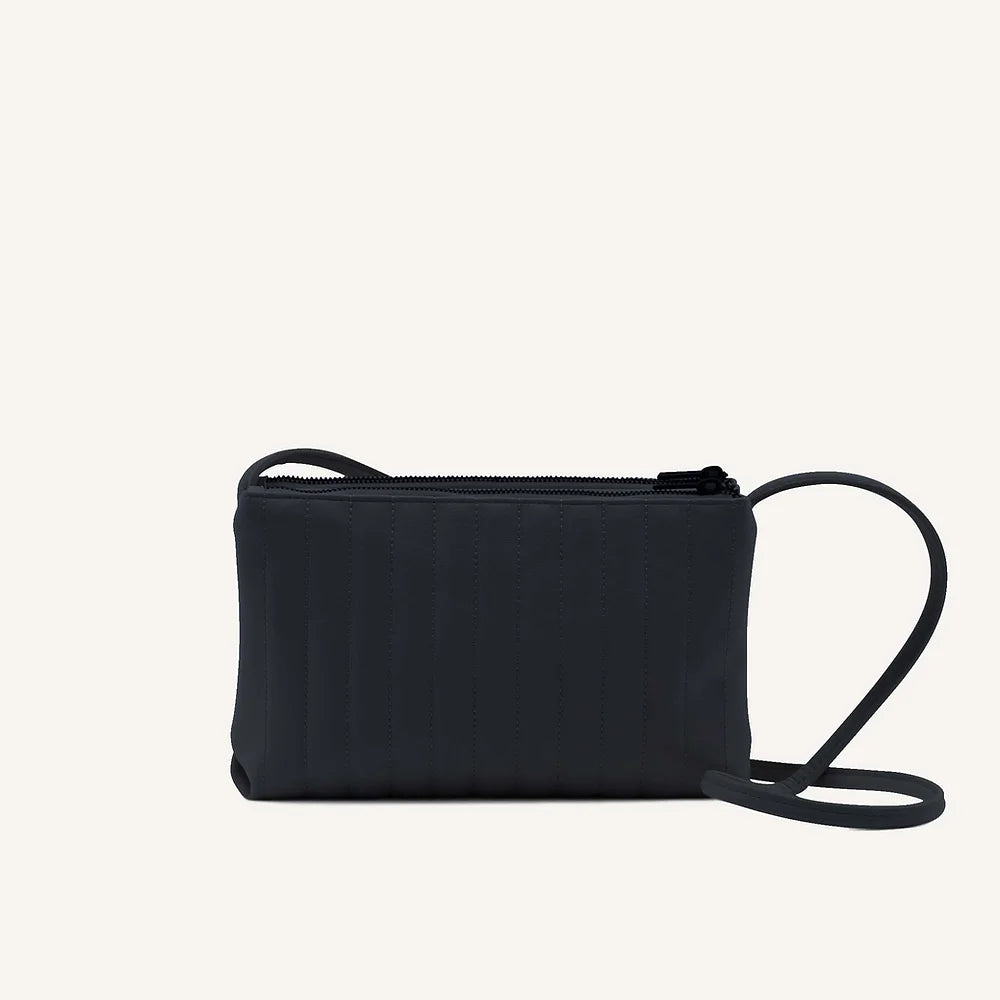 Mori shoulder bag | midnight
A midnight shoulderbag with two compartment combined.  Made of high quality padded vegan leather, with black YKK zipper and a linen lining.Inside you find an extra pocket to store some small items.
size - 25 x 16 cm
material outside - grain PU leather
material inside - linen
zipper - black metal
extras - two compartments, inside pocket
•
let's spend some time together
dancing around and around
with just the things you need
to make your day worth while
•
You can easily clean this bag with a wet cloth.
We advise you not to wash the bag in the washing machine.
Just some water will do the trick!